A great lake property. A great asset.
This premium lake front 240 acre development is only 30 minutes west of Edmonton and likely the last lake front development at Jackfish Lake. West Point Estates offers large lots in an architecturally controlled community. Jackfish Lake is a spring fed lake, great for swimming, boating, fishing, and other recreational activities. Development features aimed at maintaining strong relative property values include close proximity to Edmonton, paved access, walk out lots, gated residences, and environmental reserves.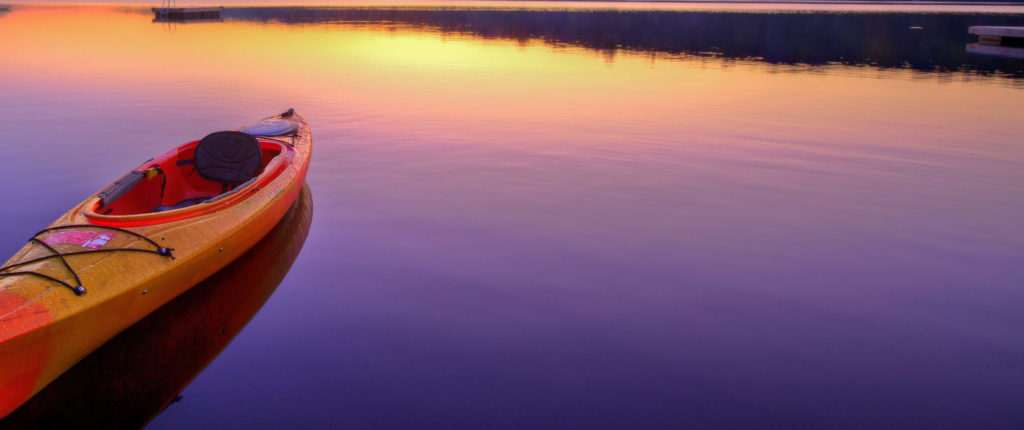 Whether you prefer to tour in your boat, fish from the dock, wake surf on the lake, or watch a sunset from the deck, West Point Estates is the place to buy. West Point Estates will provide underground power, low incandescent street lighting, and offer gated community access, with gates on each lot to ensure privacy for all of our neighbours. West Point Estates provides building guidelines, and will retain the highest environmental stewardship standards to maintain strong property values and create sustainability for future generations.
COMPANY PROFILE
Highland Properties is a well experienced property development company located in Edmonton, Alberta. Highland Properties is dedicated to providing quality in every development and ensuring satisfaction for our new neighbours.
Highland Properties is committed to developing remarkable property by maintaining the highest quality in every stage of each development and maintaining the highest environmental stewardship and policies to increase the value of your property and to create environmental sustainability for our future generations.
Highland Properties is currently working on a 240-acre development called West Point Estates on Jackfish Lake in Parkland County, AB.
MISSION
Highland Properties strives to develop high quality sub-divisions and construct astounding neighbourhoods while maintaining the highest environmental stewardship and policies to ensure satisfaction for every customer, neighbour, and friend. Highland Properties goes above and beyond to warrant that the property continues to grow in value by implementing strict environmental policies and procedures for the benefit of each buyer.
"Highland Properties delivers beyond property development. We deliver to our customers the joy of living, the serenity of space and the place to interact with their family. A place for their children to grow. A place for them to rest and relax. A dream property with a beautiful environment to enjoy for each and every generation."