Living at Jackfish Lake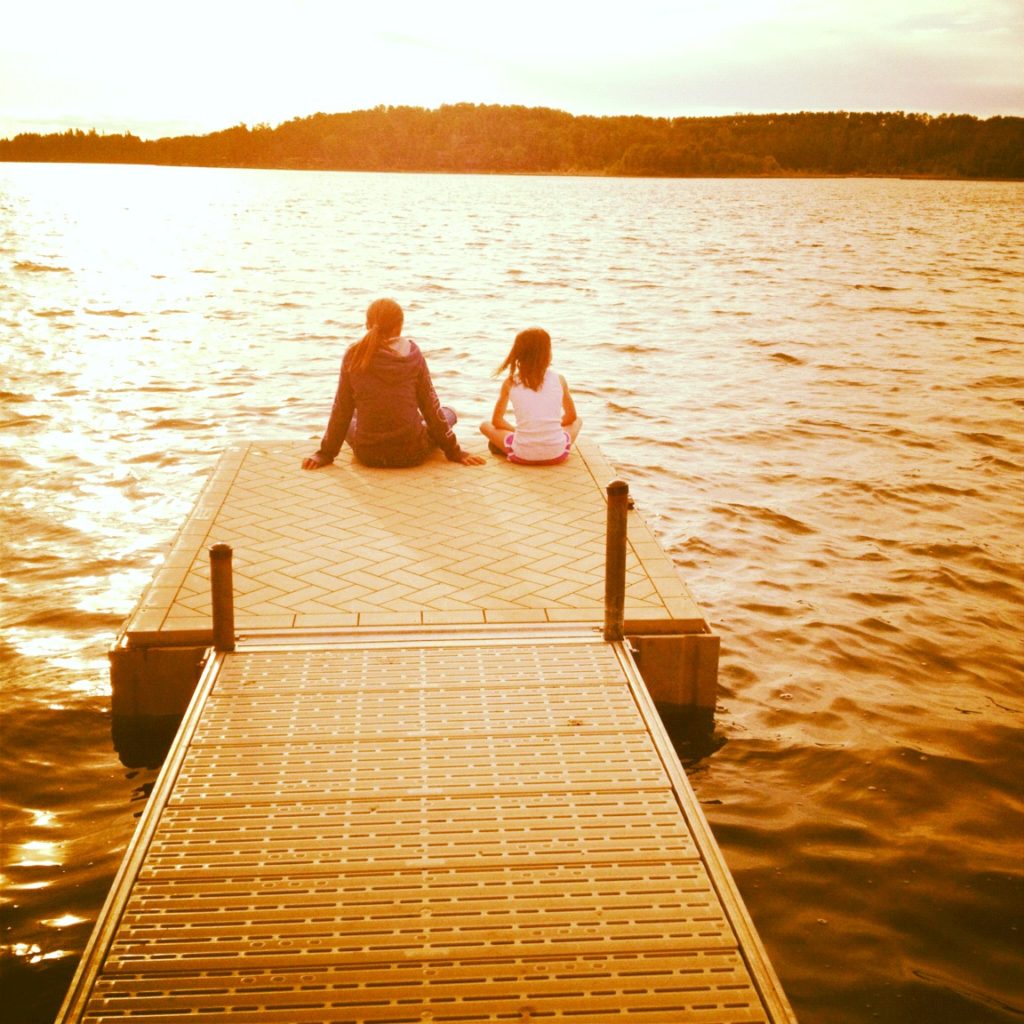 West Point Estates & Jackfish Lake
Only 30 minutes west of Edmonton is West Point Estates in the community of Jackfish Lake. It becomes the latest and likely the last lakefront development at Jackfish lake. West Point Estates aims to provide fantastic lake front and lake side living in a premium development, with architectural guidelines for custom built homes, and will include gated lots, paved access, decorative lane lighting, environmental reserves, and walking trails.
---
Nature. Recreation. Relaxation.
Nature surrounds Jackfish Lake, and there are a diverse number of seasonal activities you can enjoy in these beautiful surroundings. Enjoy fishing with friends and family, or by yourself. Go for a walk, run, or a bike ride. Have some fun on the water. Go swimming, tubing, waterskiing, wakeboarding, or simply dangle your feet off the dock. Winter sports include cross country skiing, ice fishing, and lake hockey. Whatever your pastime, enjoy yourself in the welcoming community of Jackfish lake. Explore our premium development at Jackfisk Lake and building your lake home at West Point Estates. See our lake like gallery here.
Jackfish Lake Community
Jackfish Lake, AB is a great friendly community with lots of activities and events for all ages. Jackfish Lake is a sustainable spring fed lake with great environmental policies to ensure great water quality and clear waters year round. The community is dedicated to keeping strong environmental practices to ensure environmental sustainability for all of the current land owners on Jackfish Lake, AB and for all of the future generations to come.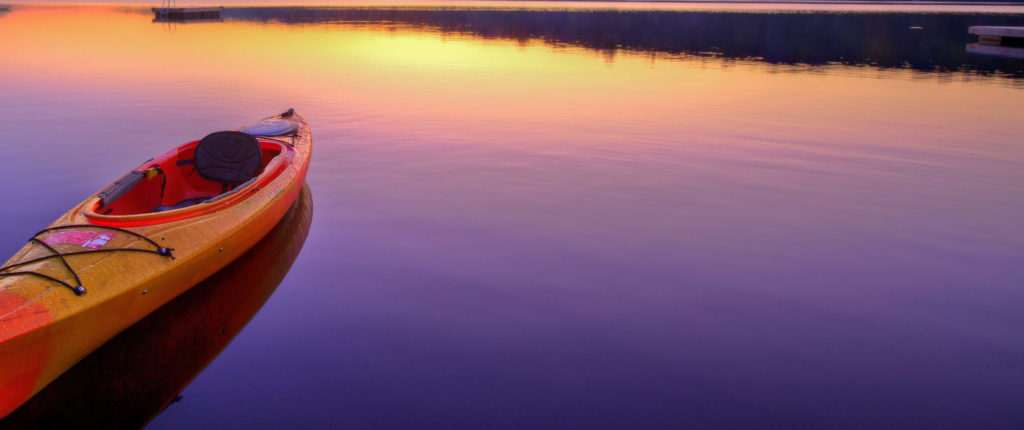 Why buy at West Point Estates?
Whether you prefer to tour in your boat, fish from the dock, wake surf on the lake, or watch a sunset from the deck, West Point Estates is the place to buy. West Point Estates will provide underground power, paved subdivision access, walk-out lots, and gates on each lot to ensure privacy for all of our neighbours. West Point Estates provides building guidelines, and will retain the highest environmental stewardship standards to maintain strong property values and create sustainability for future generations. Choose your lot today!
Warranty Approved Home Builders Available
West Point Estates has highly qualified, national warranty approved home builders that are very familiar with the area and are ready to build your dream home today! There is limited availability and lots are already selling prior to development. West Point Estates delivers high quality services with all paved road access architectural gates on each lot, as well as underground power and decorative street lighting. West Point Estates is likely the last major development on Jackfish Lake. View our Feature Builder, New Haven Homes.