Lot 32 Is Now Available. Thanks for your interest.
There is also one adjoining lot of 129 acres available for sale. See the listing here.
West Point Estates Lake Lots For Sale
Please refer to the table below for information on lake lot sizes and pricing at West Point Estates on Jackfish Lake, Alberta. Please note all lot availability and pricing is subject to change. DOWNLOAD PDF PRICE LIST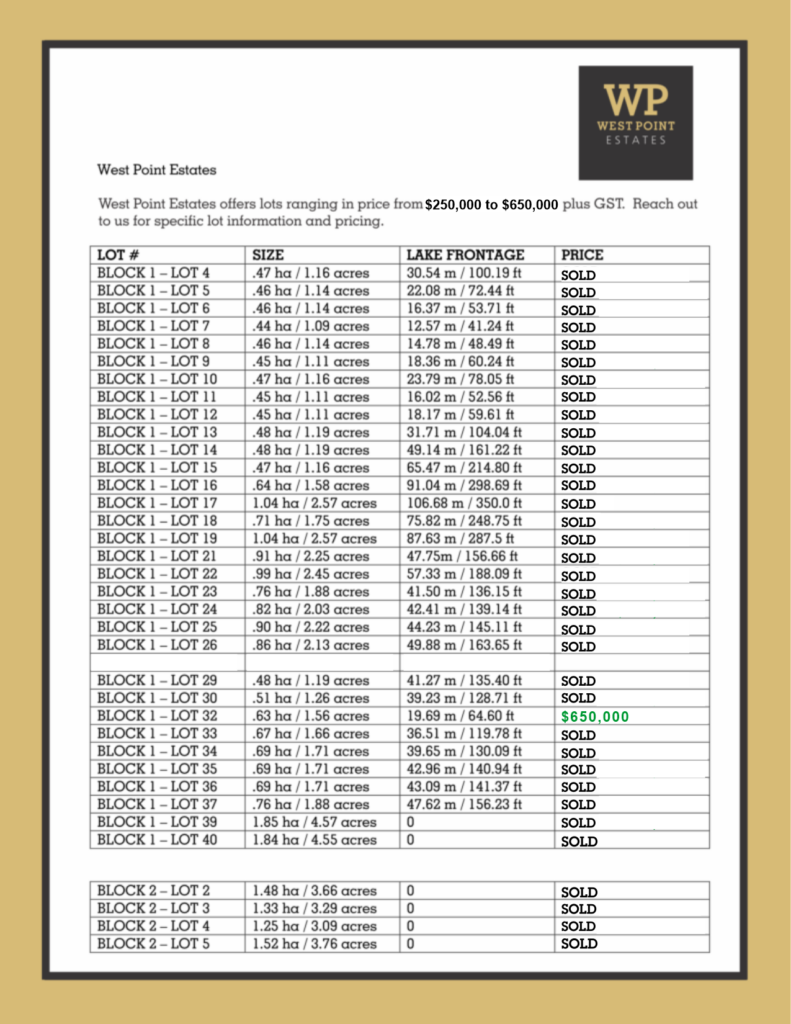 Lake Lots Alberta-West Point Estates Lot Plan
The Jackfish lake lot reference guide for West Point Estates below will be updated periodically but please contact us to confirm pricing and availability of lots. All lots are over 1 acre with majority of the lake lots being lakefront, and limited off-lake lots. All lake lots at Jackfish lake West Point Estates have services run to each lot. DOWNLOAD LOT MAP.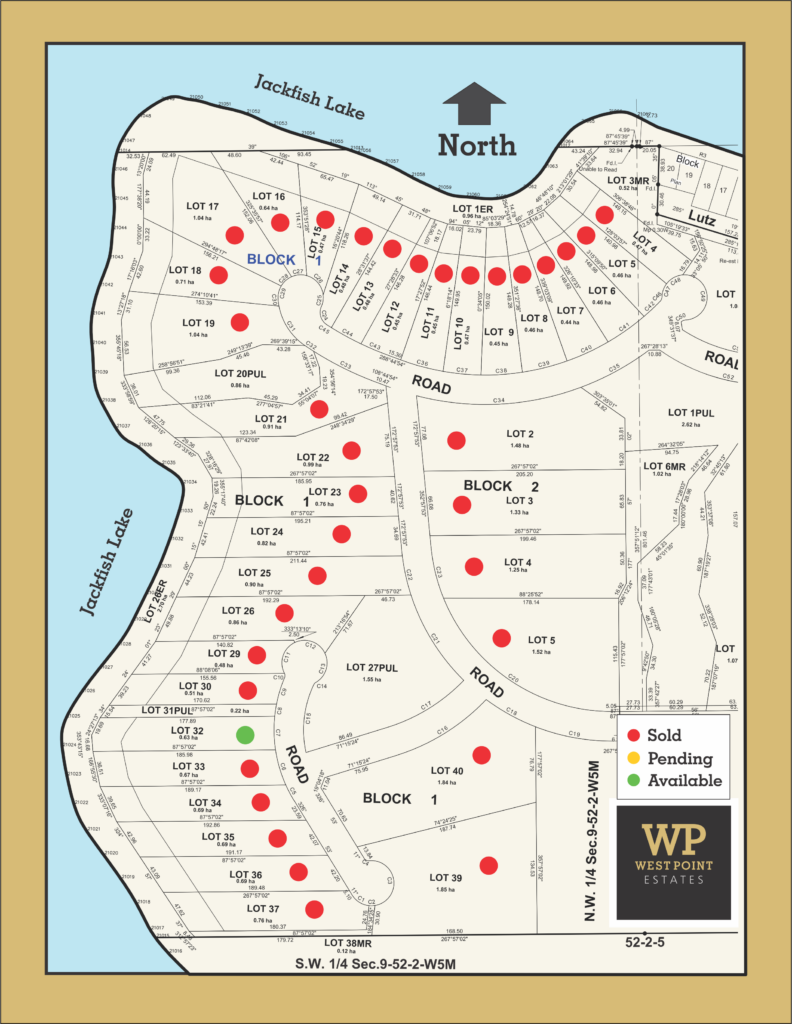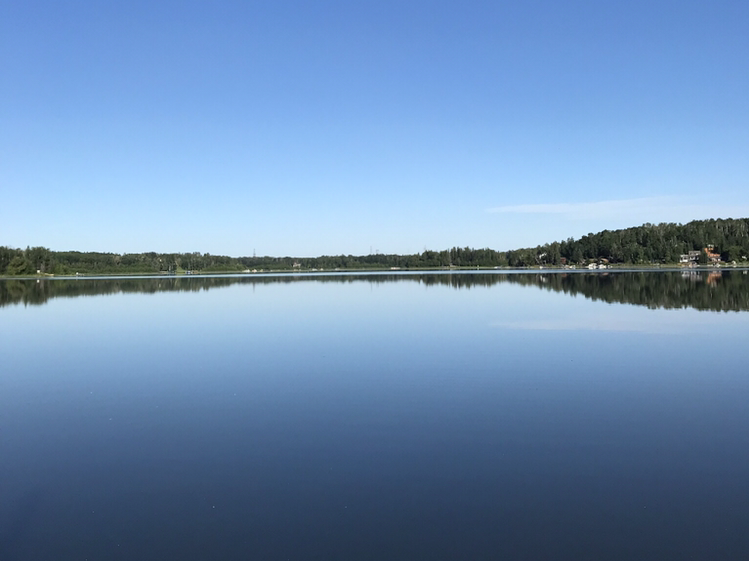 Lake Lots
Secure your West Point Estates lot at Jackfish Lake. We are now selling phase one & two lots for development in summer 2022. Contact us with any questions or download our full info kit. Lot availability may change without notice.