Building Guidelines & Development Plans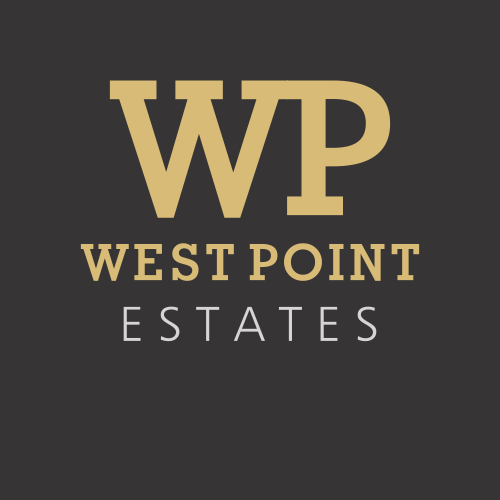 Architectural Guidelines
Learn more about the the guidelines put in place to ensure West Point Estates residents enjoy a high level of enjoyment in a beautiful development, while maintaining strong relative property values.
Preferred Builders or Your Custom Builder
Choose your own builder or use one of our preferred building partners. We welcome any builder you choose that has a proven track record of building high quality custom homes, and adheres to our building and architectural guidelines. If you have any questions at all about guidelines, builders or the development, please reach out to us.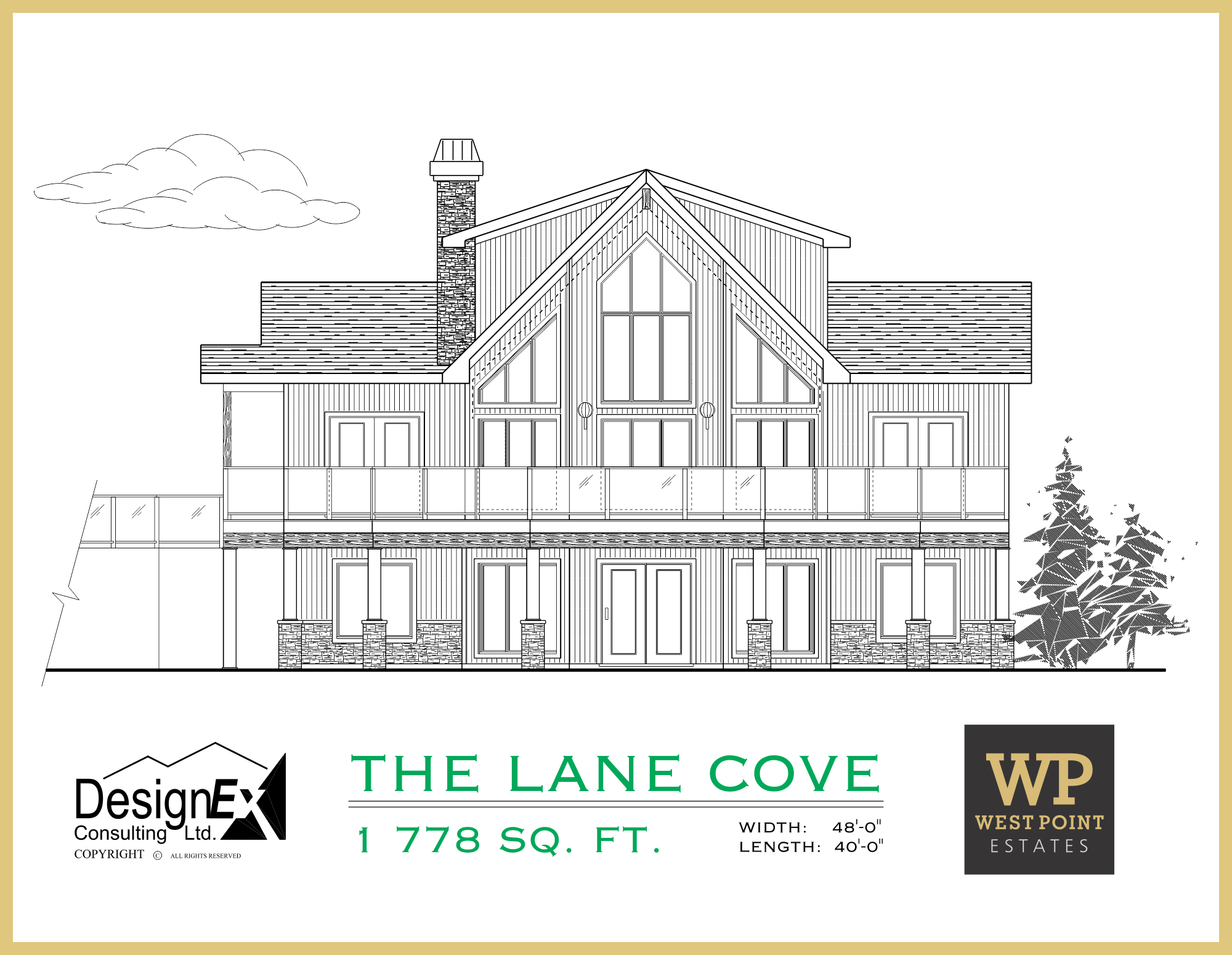 New Haven Homes
New Haven Homes is an experienced custom home builder specializing in unique custom designs and high quality workmanship. A warranty approved home builder, New Haven will take care of you from planning to possession and beyond.
About The Developer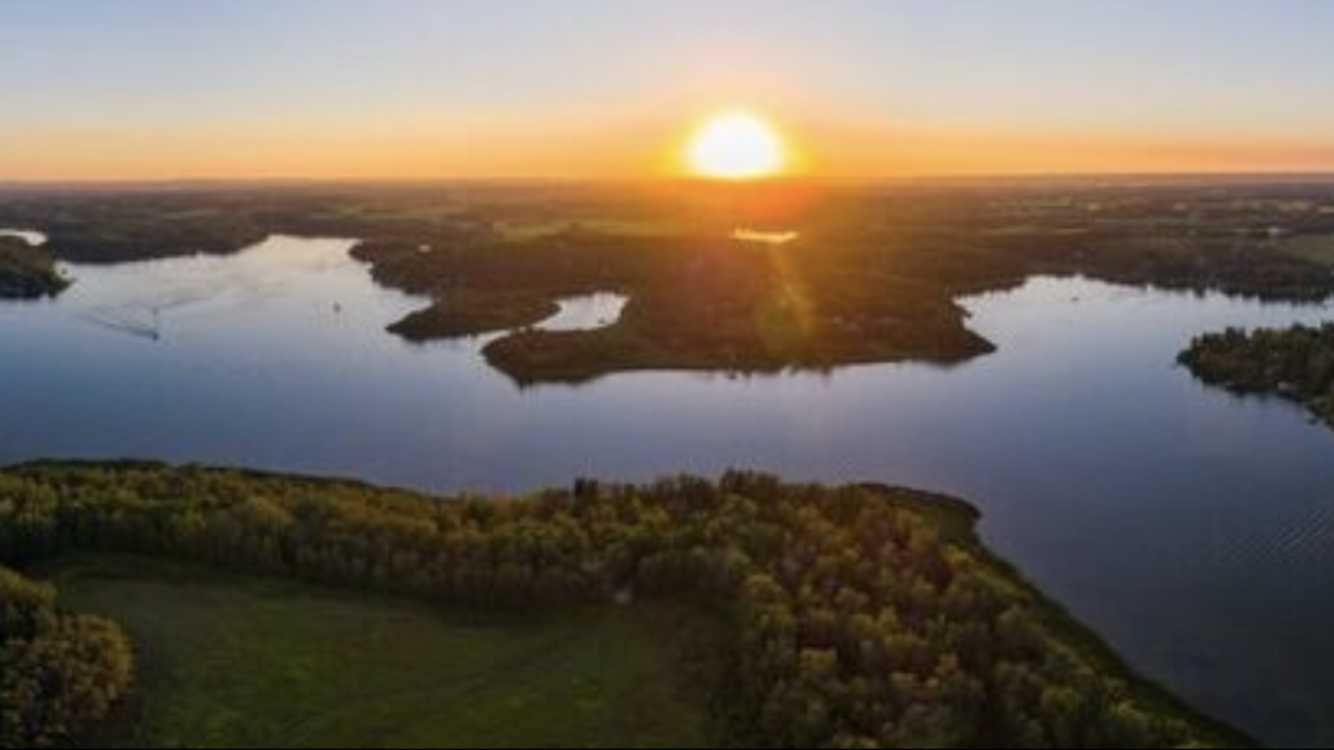 Highland Properties Ltd.
Highland Properties is a well experienced property development company located in Edmonton, Alberta. Highland Properties is dedicated to providing quality in every development and ensuring satisfaction for our new neighbours. .
"Highland Properties delivers beyond property development. We deliver to our customers the joy of living, the serenity of space and the place to interact with their family. A place for their children to grow. A place for them to rest and relax. A dream property with a beautiful environment to enjoy for each and every generation."
COMPANY PROFILE
At Highland Properties we're committed to developing remarkable property by maintaining the highest quality in every stage of each development and maintaining the highest environmental stewardship and policies to increase the value of your property and to create environmental sustainability for our future generations.
We're currently working on a 240-acre development called West Point Estates on Jackfish Lake in Parkland County, AB.
MISSION
Highland Properties strives to develop high quality sub-divisions and construct astounding neighbourhoods while maintaining the highest environmental stewardship and policies to ensure satisfaction for every customer, neighbour, and friend. Highland Properties goes above and beyond to warrant that the property continues to grow in value by implementing strict environmental policies and procedures for the benefit of each buyer.